2019 RETAIL AND E-COMMERCE CALENDAR
---
Don't lose sight of your mobile marketing goals.
Mobile messaging is a new performance marketing channel for many brands. To help you successfully explore this new frontier, we've created this 2019 calendar. Stay on top of important dates, discover actionable strategies to up your mobile marketing game, and keep track of your progress with a checklist.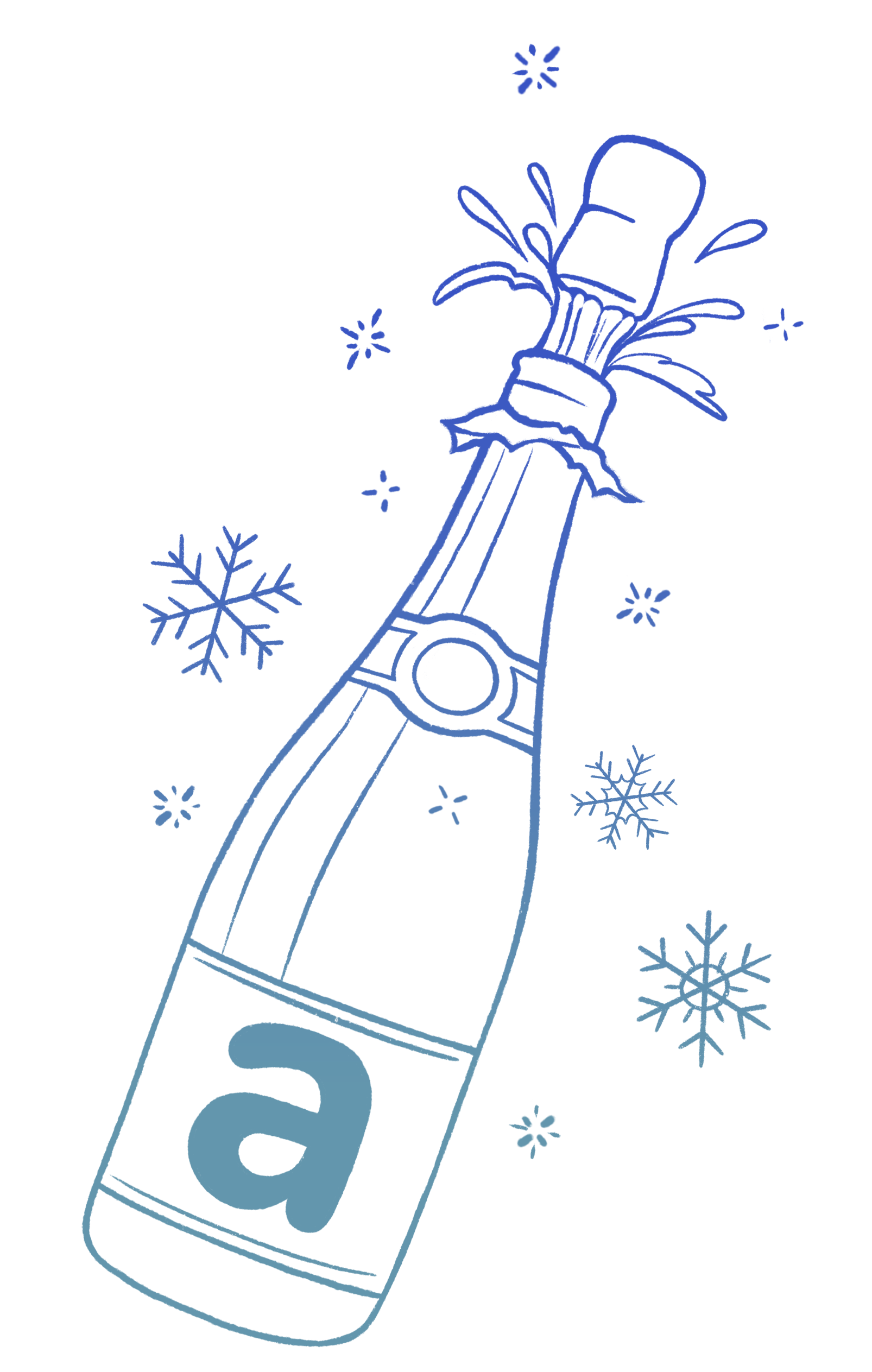 January
While you might not think of Martin Luther King, Jr. Day as a retail holiday, many brands utilize the long weekend prior to January 21 to entice shoppers. This year, January 21 is also "Blue Monday," supposedly the gloomiest day of the year—and retail therapy may be just what the doctor ordered. Start your 2019 marketing efforts off on the right foot by engaging with shoppers via text with a limited-time offer or new product launch.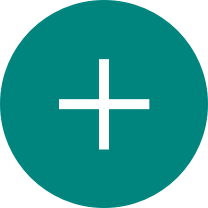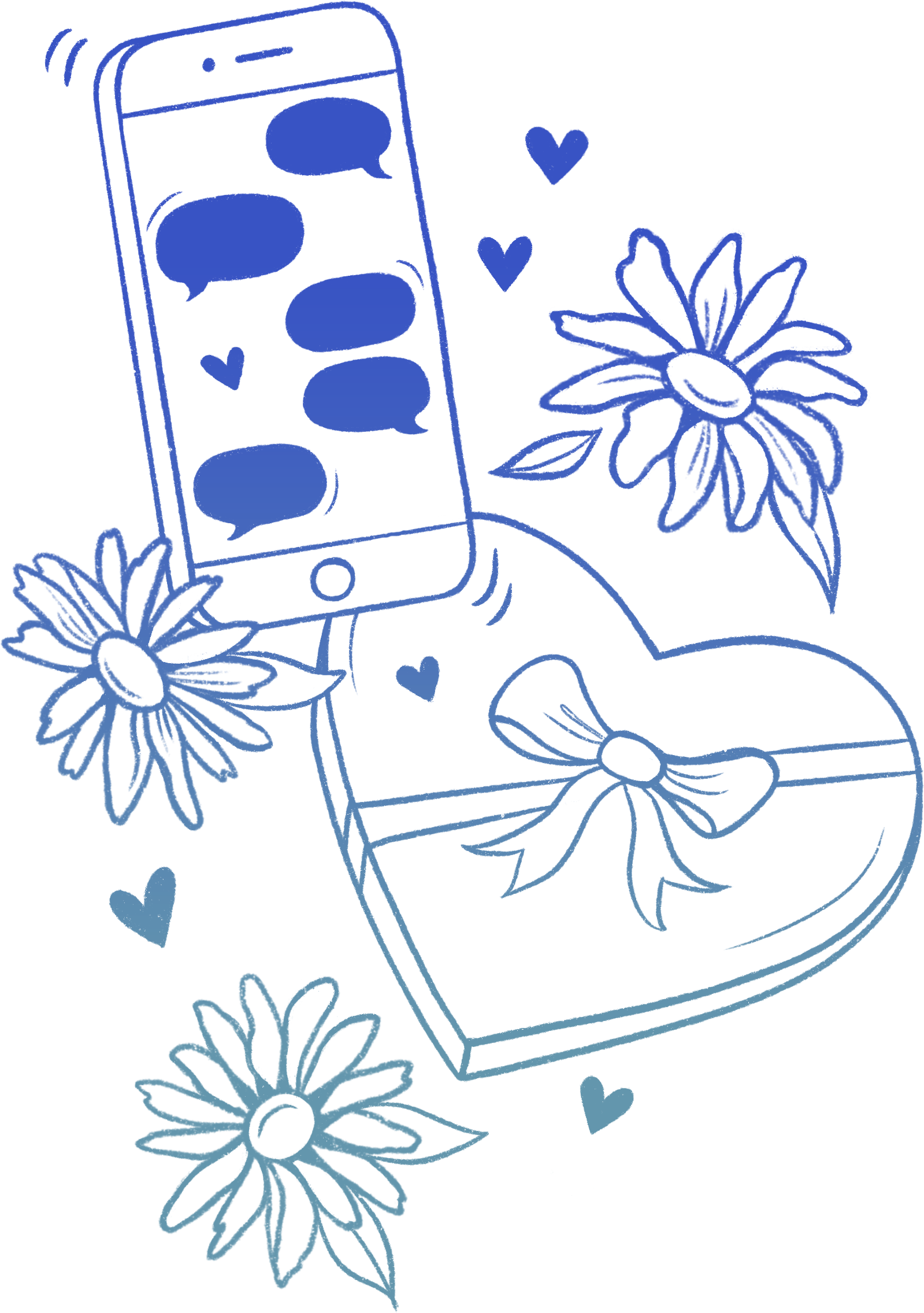 February
In 2018, Americans spent approximately $19.6 billion on Valentine's Day. No matter what gift shoppers are looking for—candy, jewelry, flowers, etc.—mobile messaging offers an effective way for brands to reach shoppers. Show love for your messaging subscribers by sending a mobile-exclusive offer.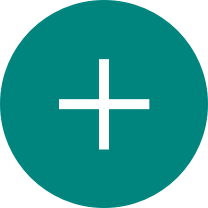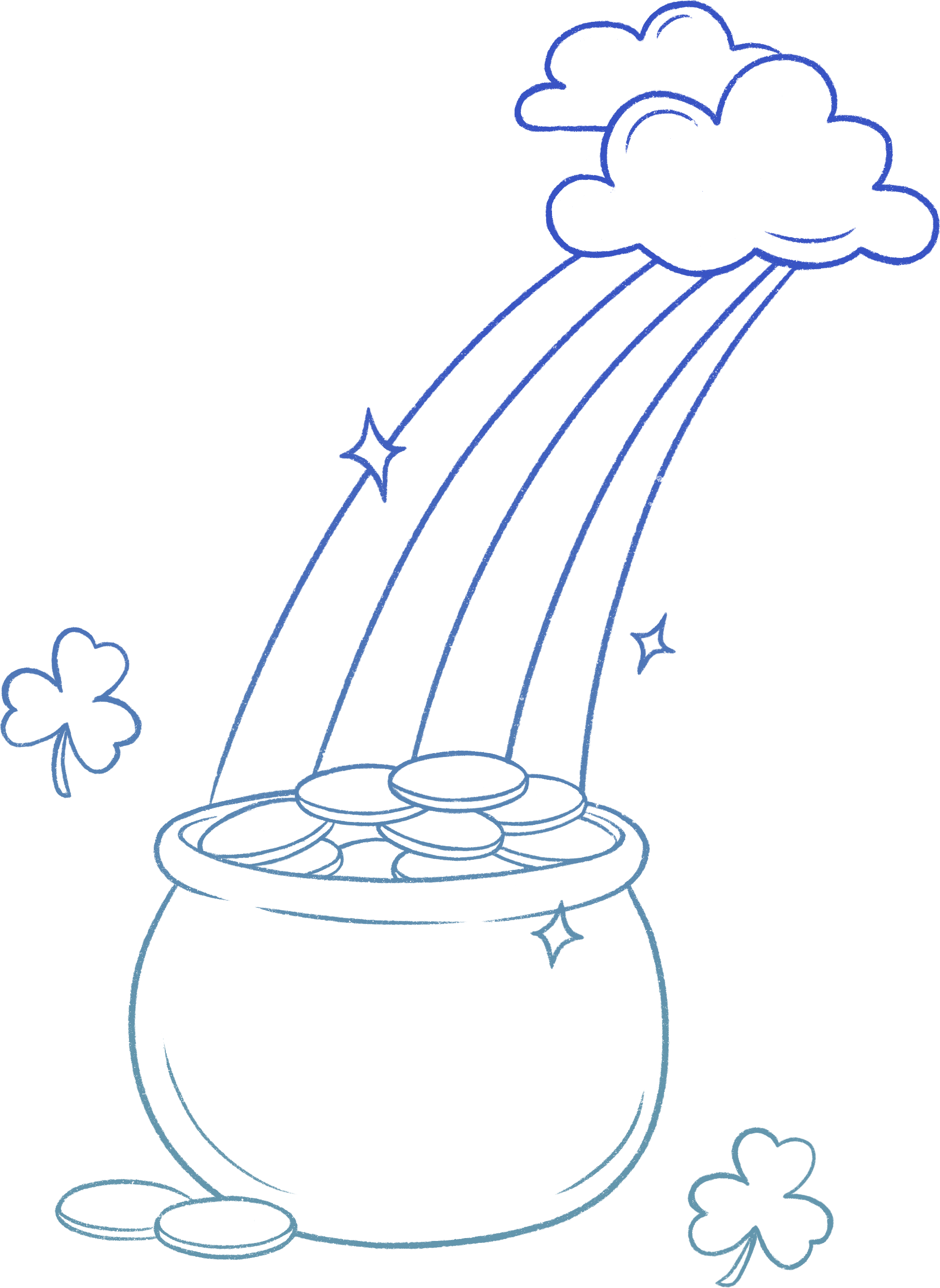 March
Americans spent $5.9 billion to celebrate St. Patrick's Day in 2018, with food, beverage, and apparel being the top three items purchased. March also marks the start of spring, so consumers are cleaning up and clearing out. Send text messages about limited-time deals or tap into the seasonality to keep shoppers in-the-know about springtime offers they won't want to miss.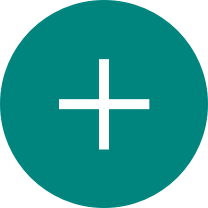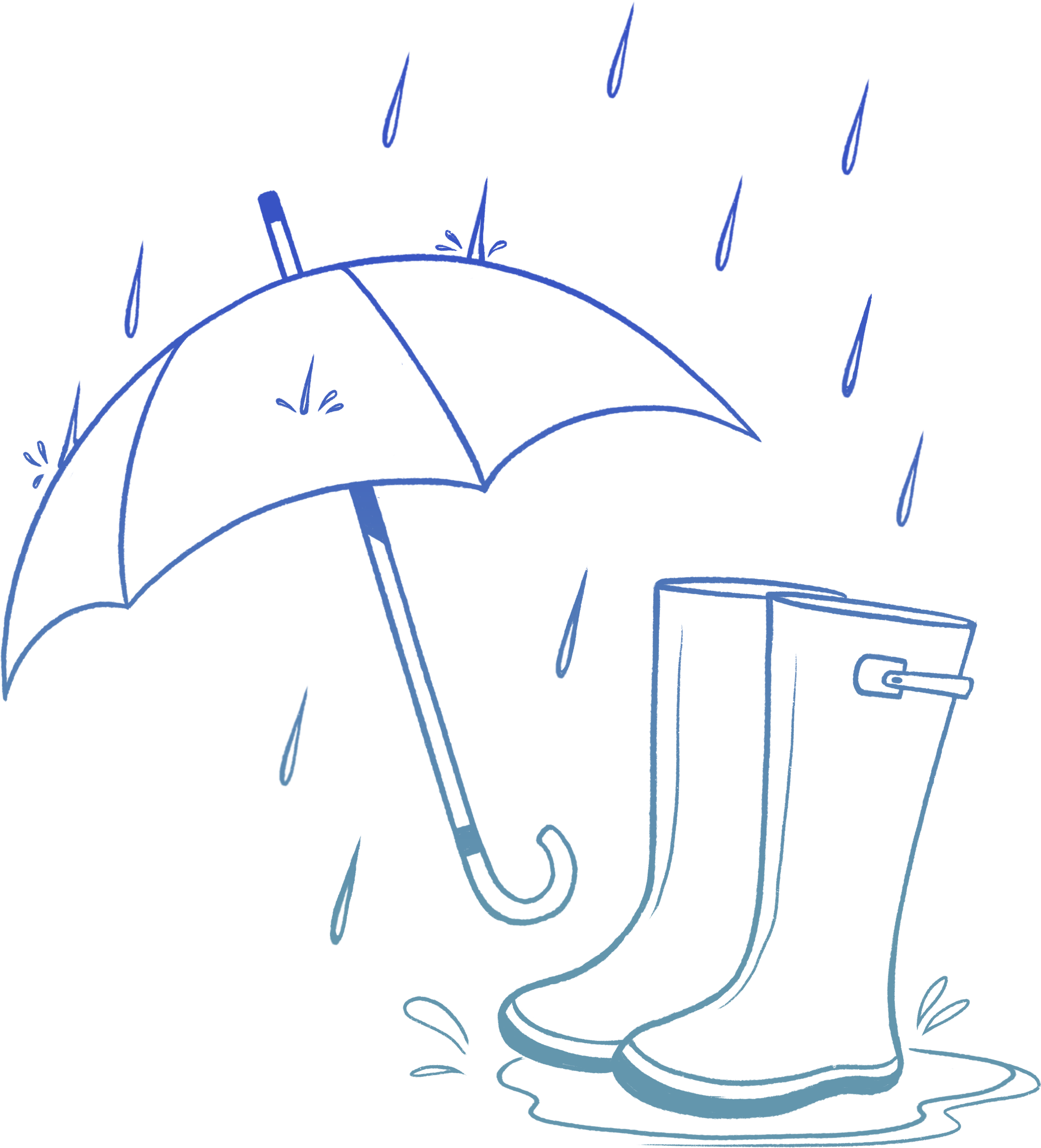 April
81% of Americans celebrated Easter in 2018, spending a total of $18.2 billion. Among smartphone users, 30% researched products or compared prices on their mobile device, and 19% used their phones to make a purchase. Engage high-intent omnichannel shoppers with text messaging, the ideal channel to get your message seen first.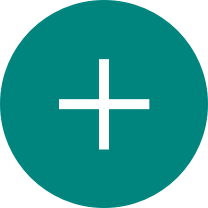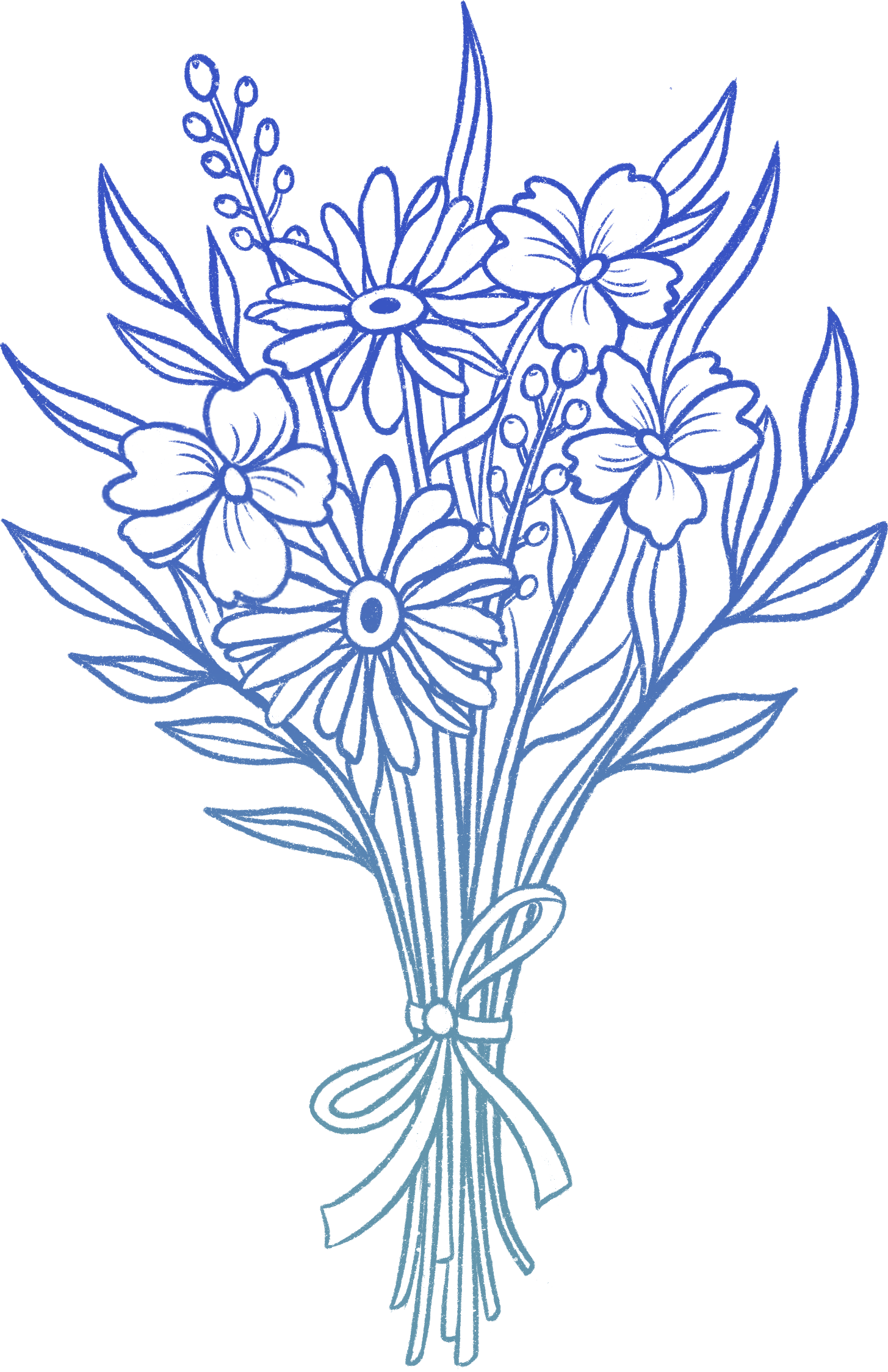 May
With two big spending holidays in May—Mother's Day and Memorial Day—brands can't afford to not have an effective channel to reach shoppers. Consumers spent $23.1 billion on Mother's Day gifts last year. With 90% of text messages opened within 3 minutes, marketers can rely on text messaging to ensure their holiday message is received more quickly and directly than any other marketing channel.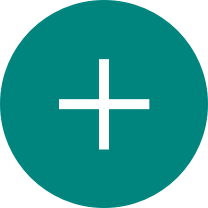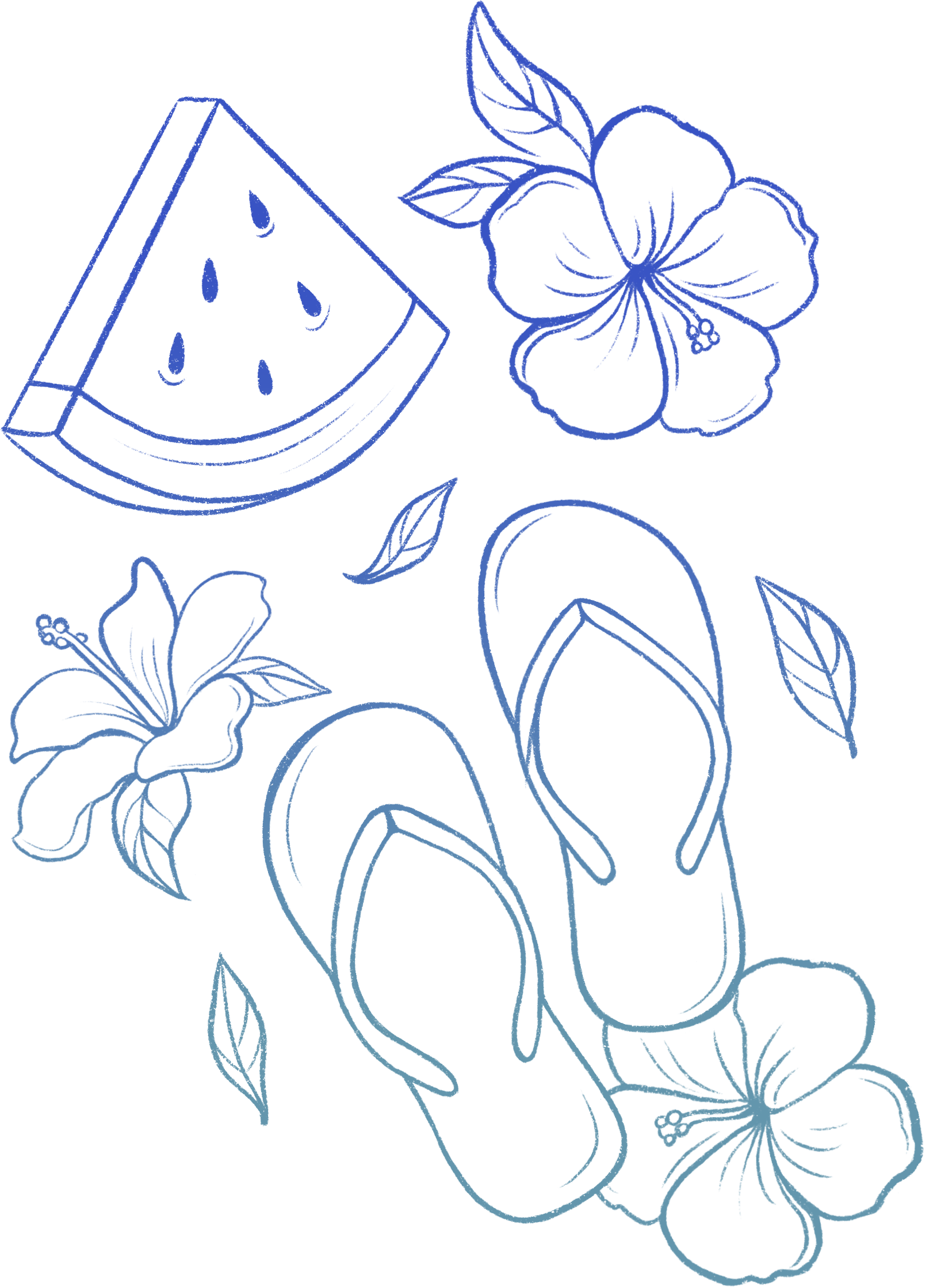 June
After treating mothers in May, it's time to treat dads. Last year, 77% of Americans said they would celebrate Father's Day, treating dad to special outings, clothing, gift cards, electronics, and more. Alerting customers that a holiday shipping deadline is approaching is a perfect use case for how text message marketing can drive last-minute holiday revenue.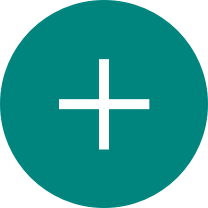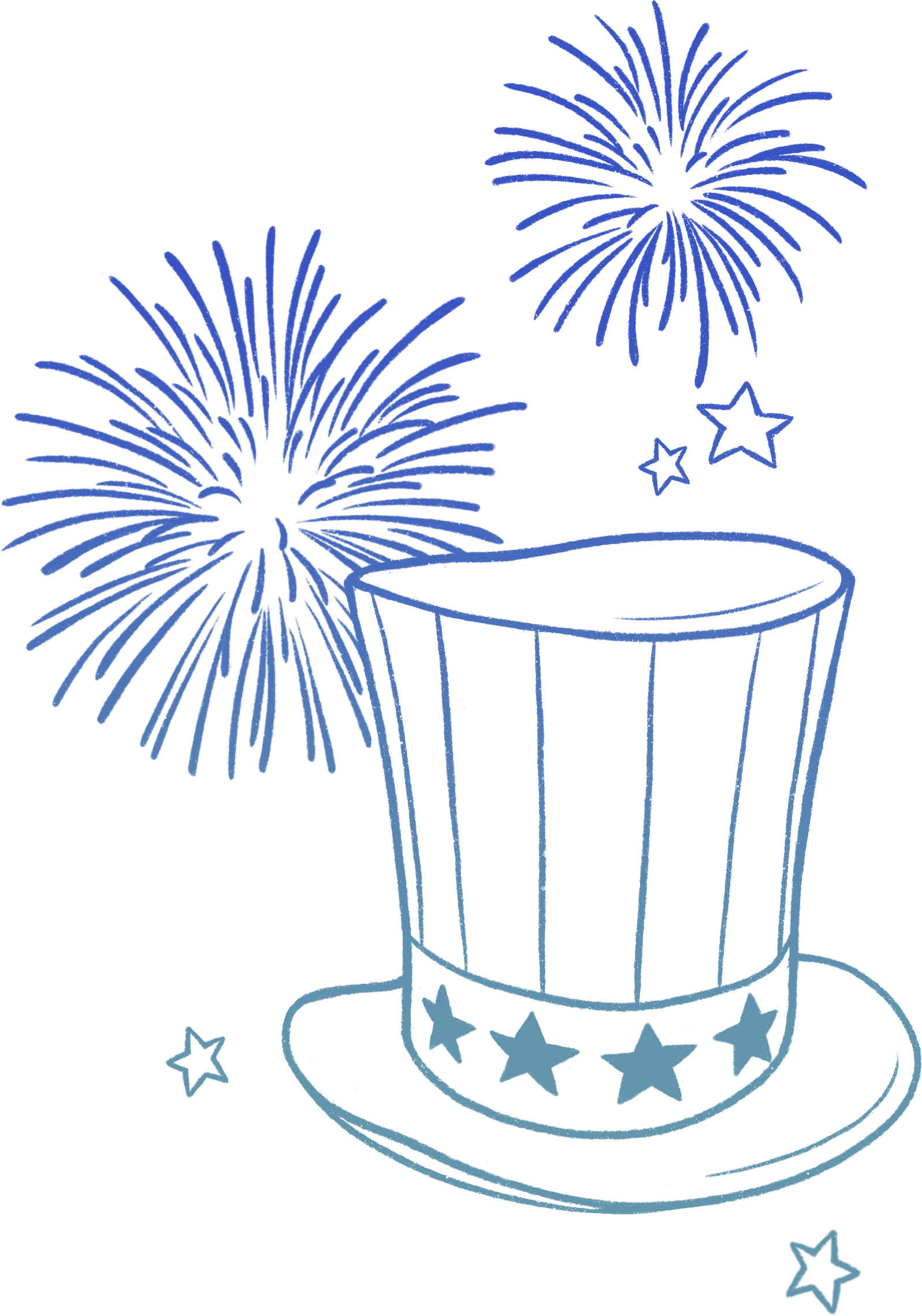 July
62% of parents plan to begin back-to-school shopping before August, meaning if you want to reach early shoppers, you need to start your marketing now. Shoppers spend more on back-to-school than they spend on Mother's Day, Father's Day, and Valentine's Day combined, totaling over $82 billion. With 70% of parents looking for deals on their mobile devices, text messages are the best way to stand out among the crowd.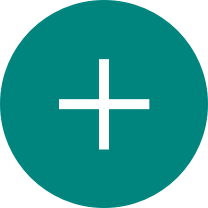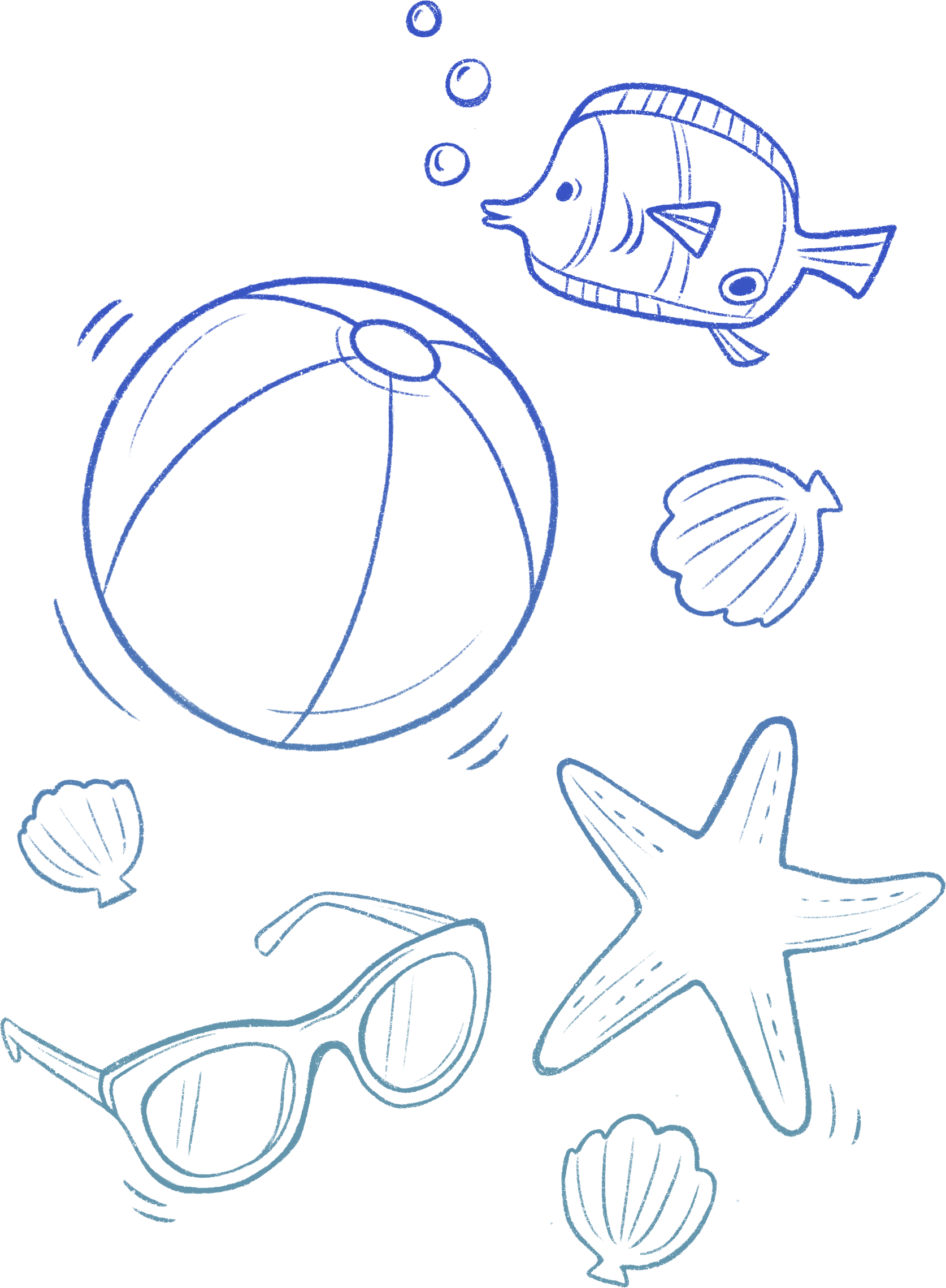 August
Back-to-college drives the majority of the $82 billion in back-to-school spending, with an expected total spend of $55.3 billion. 53% of shoppers plan to use mobile devices for back-to-school shopping, which means marketers should focus on reaching them on their mobile device. When they aren't' shopping, they're likely texting, making text messaging an ideal channel to reach them.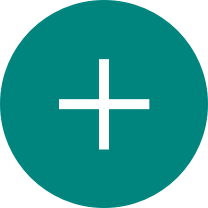 September
In 2018, Americans spent a record $2 billion online on Labor Day, a 23% growth year over year. Roughly 30% of Labor Day orders last year were placed on a smartphone. Marketers should rely on mobile messaging to reach on-the-go shoppers who almost always have their phones nearby. Make your message more compelling by including a special offer or limited-time deal.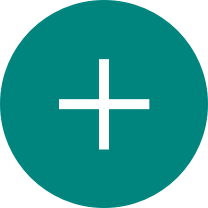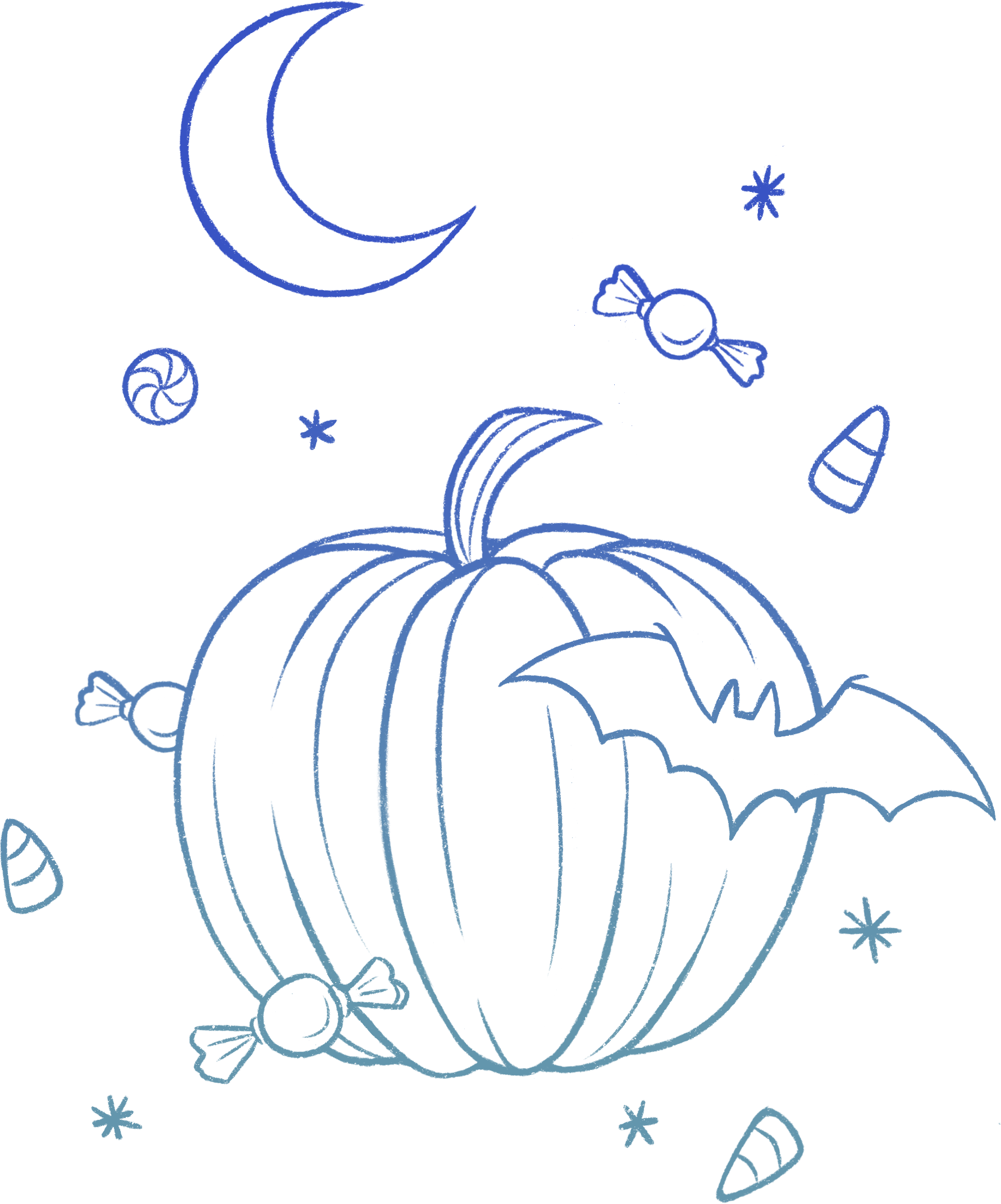 October
Consumers spent over $9 billion on Halloween retail in 2018. Spook things up with a Halloween-themed text message with a special offer. However, Halloween isn't the only focus. 21% of consumers start holiday shopping in October, and 42% start by November 1. Send text messages to subscribers early: those who've started shopping will appreciate it, and those who haven't will keep you top-of-mind when they do start.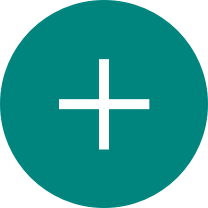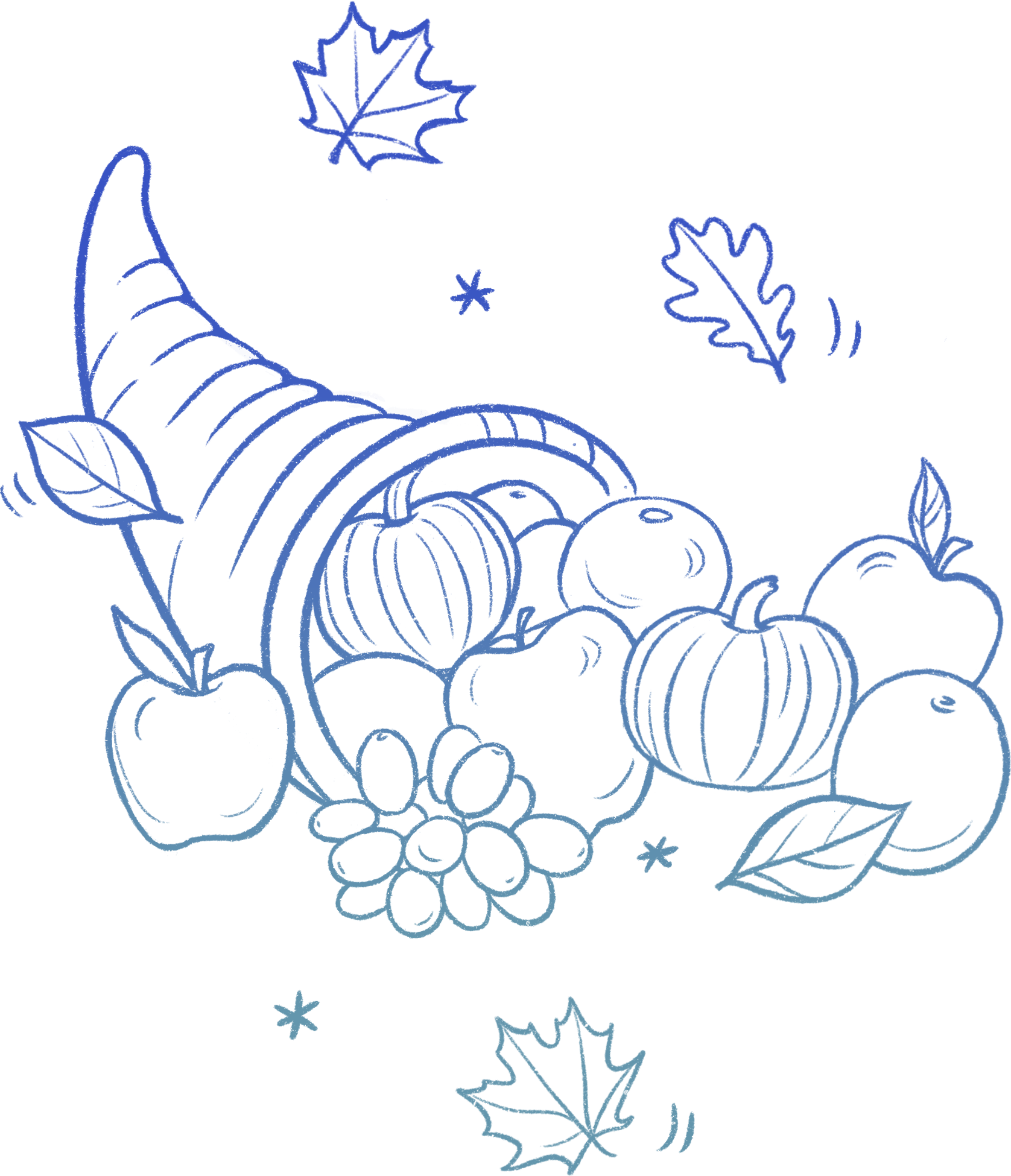 November
In 2018, for the first time, holiday sales across mobile devices surpassed a whopping $50 billion. Sending offers via text messaging is retailers' secret weapon for standing out during the hyper-competitive holiday shopping season (and beyond). It offers an immediate way to reach shoppers where they are: their mobile device.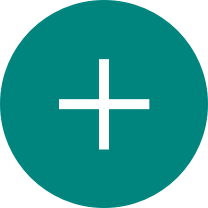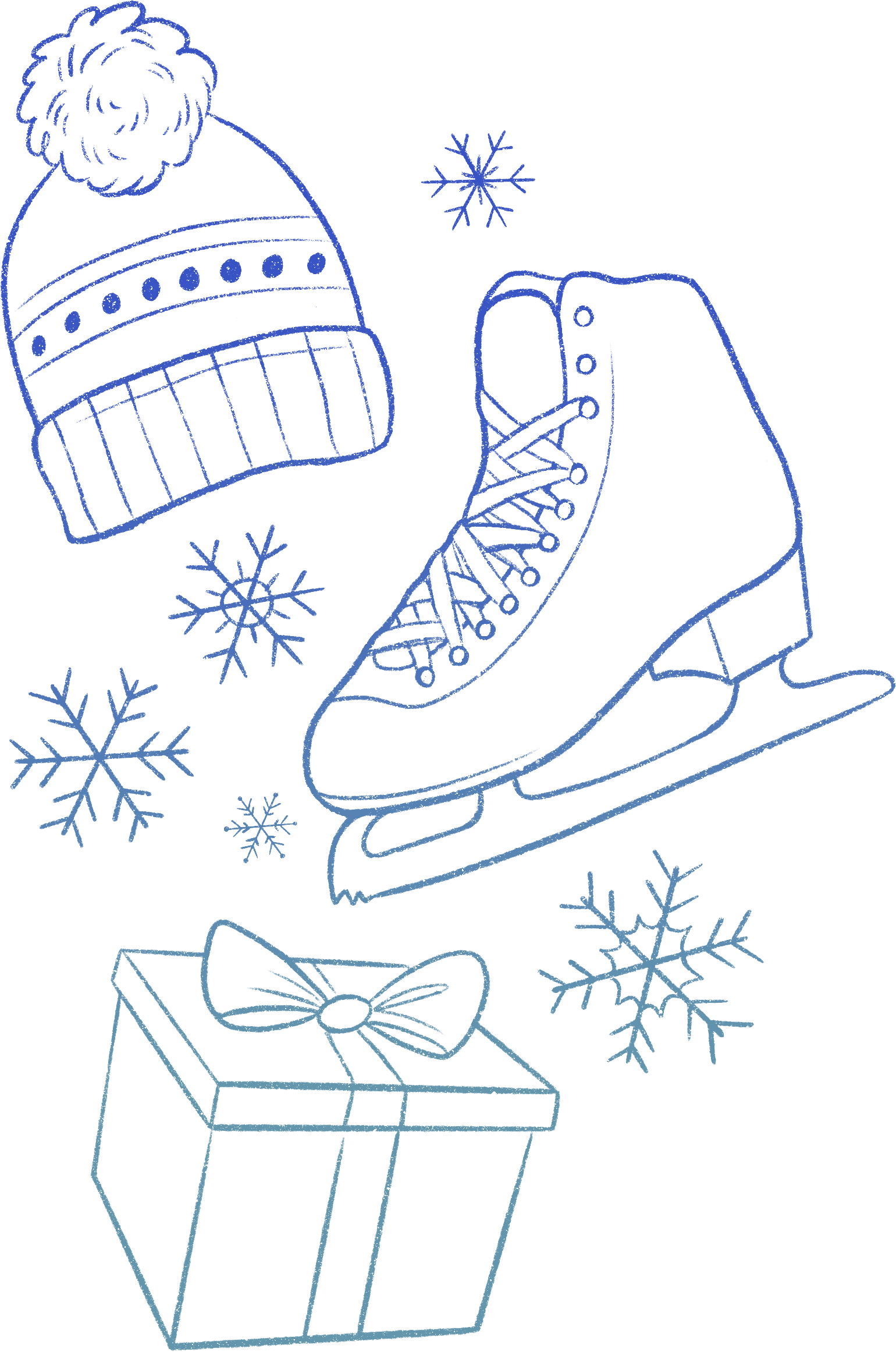 December
Last year's Cyber Monday online sales reached $7.9 billion, with smartphones contributing over $2 billion. Text messaging is an ideal channel to reach mobile-first shoppers. Marketers shouldn't stop after the 5 day shopping weekend, though—the majority of people complete holiday shopping in Dec. Take advantage of the always-present mobile phone habit and reach consumers with deals or alerts in their text message inbox.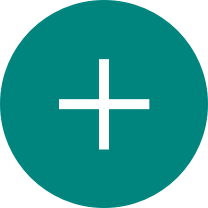 Explore More Mobile Messaging Resources


eBook: Your Next
Top Revenue Channel
Learn why text messaging is so effective and how you can drive 30%+ CTRs and 25x+ ROI.

Mobile Messaging Masters:
Summer 2019 Edition
Get inspired with 8 best-in-class mobile messaging examples from innovative brands.